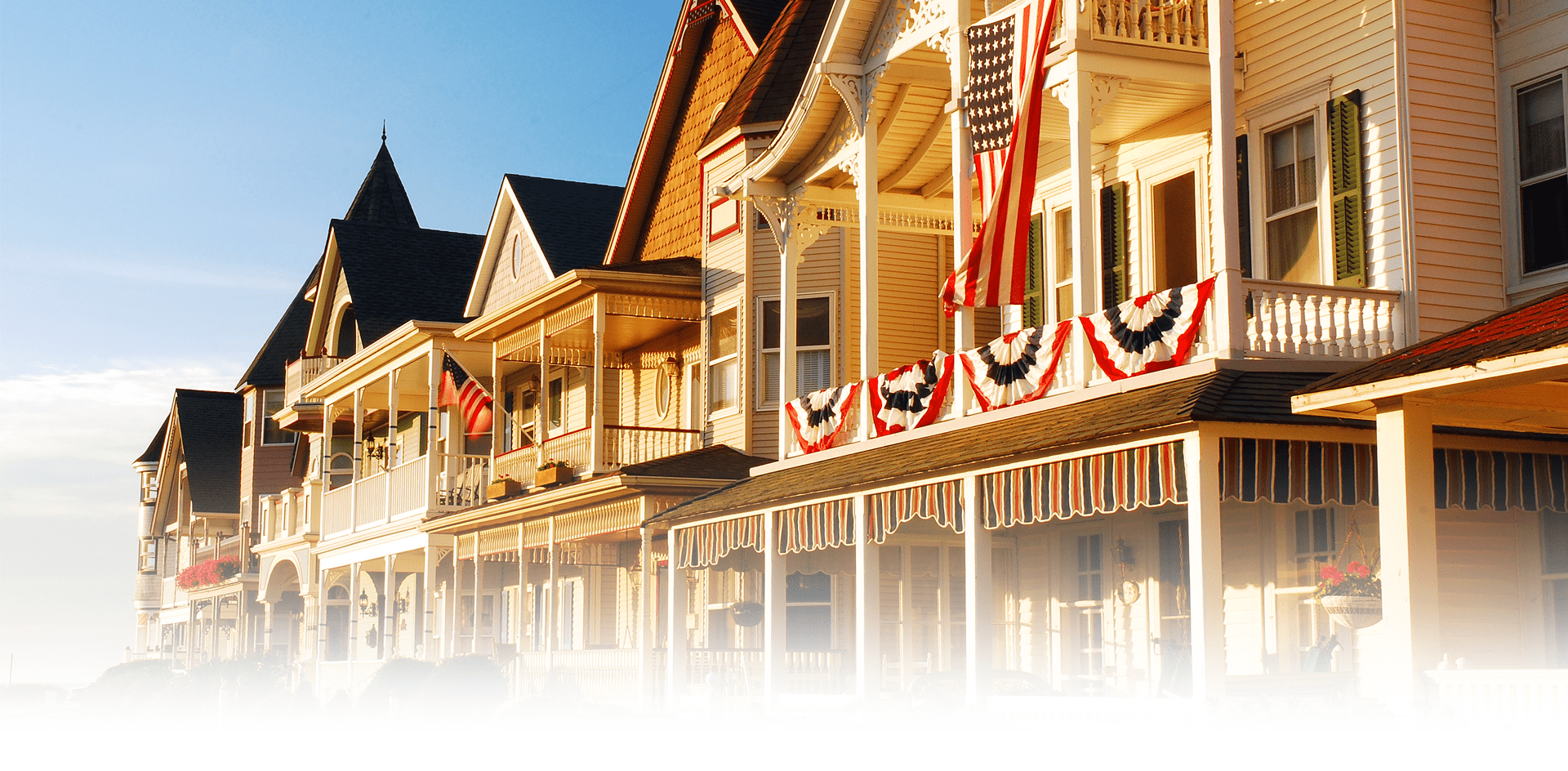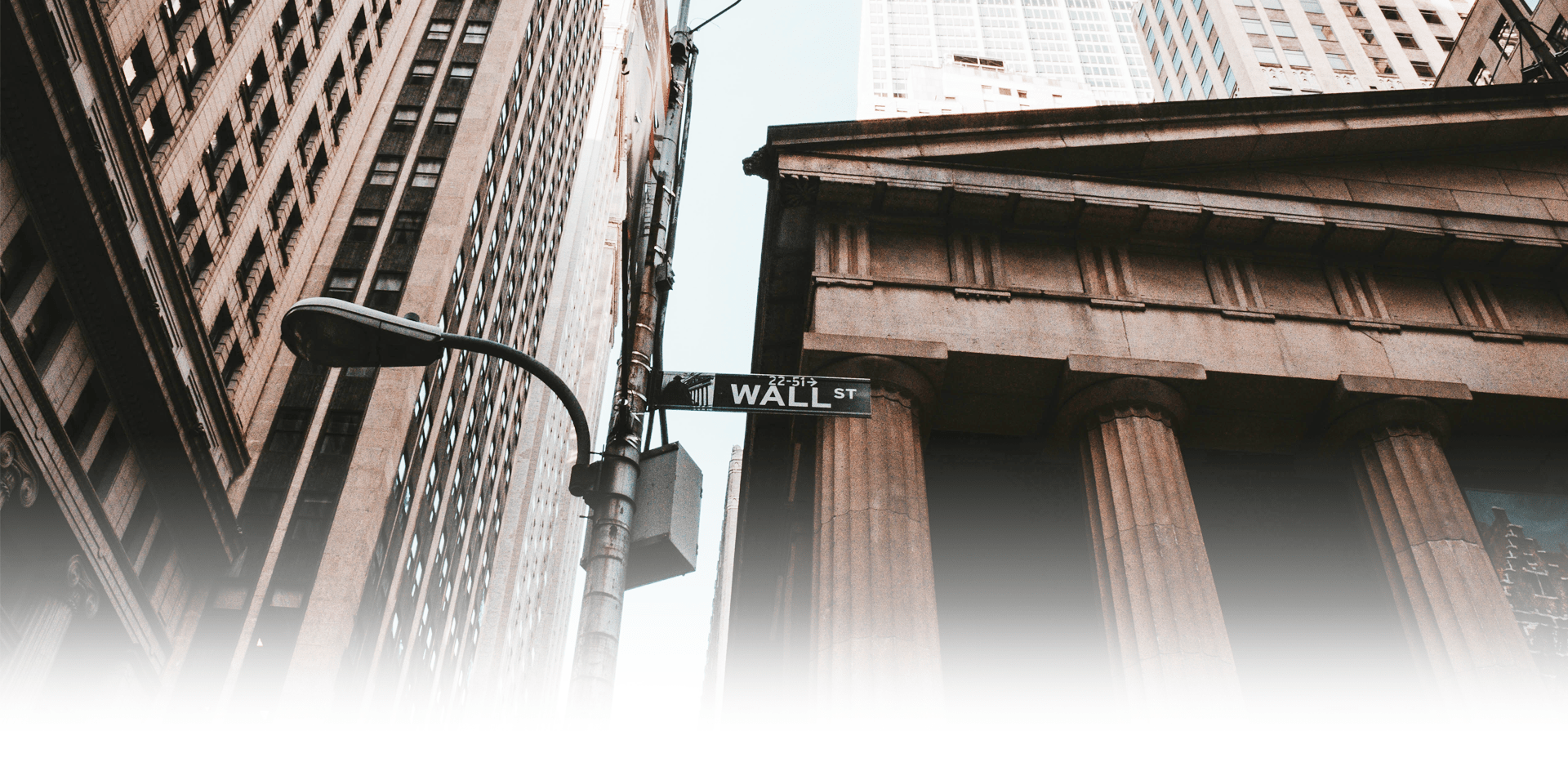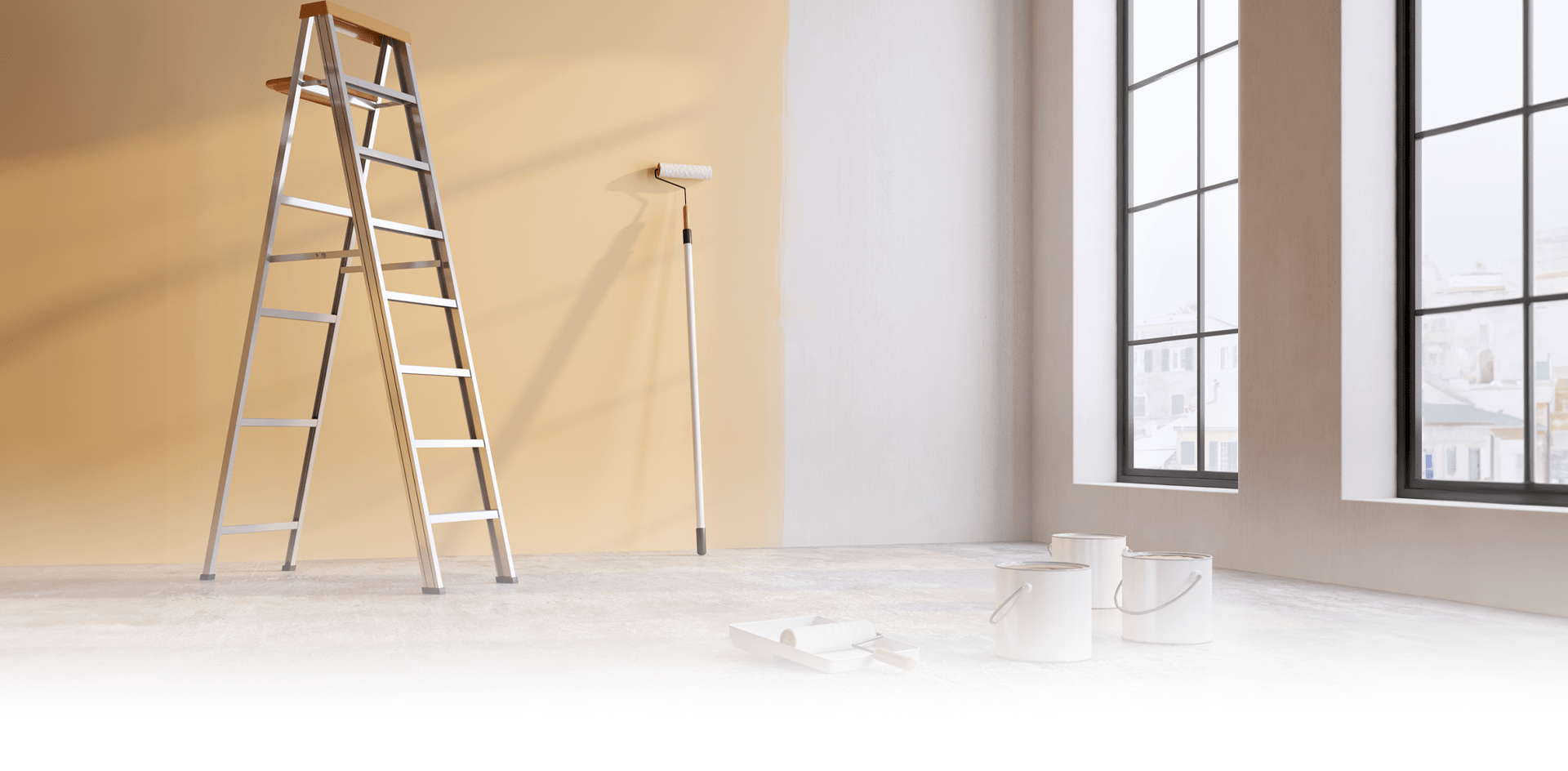 New Jersey Property Management and Maintenance
Sterling Property Management Services is a full-service property management firm serving over 25 communities including, homeowner and condominium associations, commercial buildings, and office parks.
With over thirty years in operation, our firm handles administrative, financial, operational, and resident-related services combined with prompt and personalized attention by our well-trained and certified team members. The team's roots are local with a deep understanding of the communities we serve. Association boards and property owners benefit from our experience in the community and running properties efficiently and professionally.
Our focus is exclusively centered on managing the day-to-day operations of a community. We handle all the management duties required by an association with professionalism, attentiveness, efficiency, and courteous communications.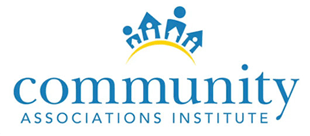 We manage over 25 communities, and work with association boards to manage operations, communications and emergencies. Our team members are up to date on laws, regulations and other requirements of planned communities, and certified through the Community Association Institute.
One of the most significant roles for association board members is to be a responsible fiduciary. We have deep financial expertise in assisting associations in reaching financial wellness and we recommend to boards the soundest financial paths for their communities.
Our maintenance team is on-the-ground in your community, making regular and important site checks to identify the issues and opportunities for making it a place where every owner is proud to live, and where visitors admire the well-maintained grounds and overall look of the community.